Our topic experts will help
professionals like you upskill.
Singapore's leading producer
of first-class industry needs driven
training events and conferences.
Q8 Asia utilises a series of engaging channels and skills enhancement platforms for the development and promotion of new thinking and practical solutions in seemingly complex issues. Our in-depth training platforms encourage deep learning and understanding of the querist and quiescent mind.
EXECUTE a "know-how" program that drives rapid learning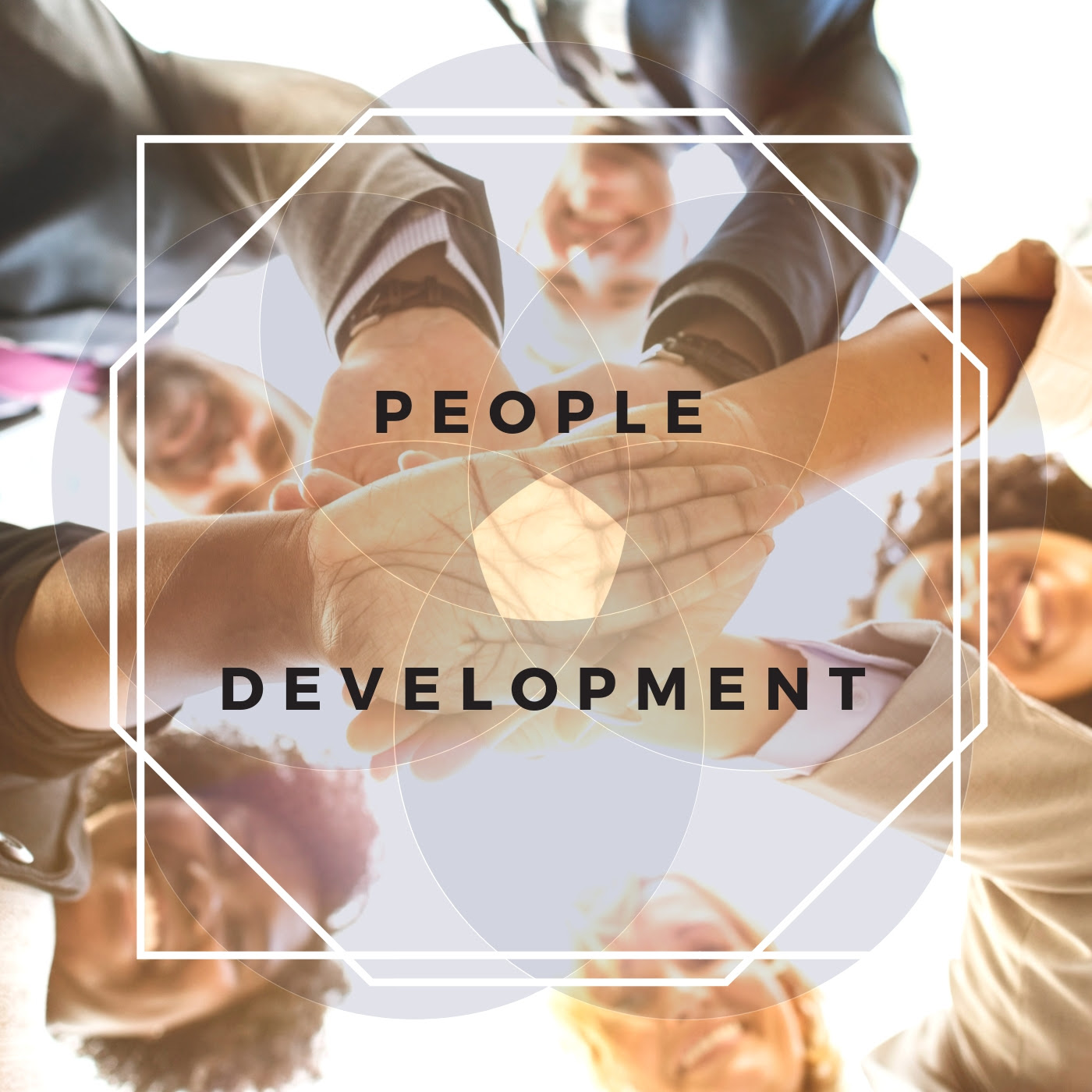 15 - 16 April 2019, Kuala Lumpur
Workshop Highlights
MAKE an informed decision on the implementation of an integrated staff competency development program.
IMPLEMENT staff development that will optimise cost and improve business outcomes.
EXECUTE a "know-how" program that drives rapid learning, helping functional disciplines to "hit the ground running."
IDENTIFY and select capability development content that will generate maximum impact for your organisation.
FOSTER a learning culture for better business outcomes.
BUILD a fully competent workforce, meet compliance requirements, streamline training, reduce costs, and achieve your strategic goals.
Who Should Attend
Senior managers who are looking for ideas and proven methods to improve staff development in their organisations.
Leaders who are looking for ways to improve staff development in their department(s).
First line supervisors who want to immediately improve their leadership skills.
March 25

-

March 29

March 25

-

March 26

March 27

-

March 28