Our topic experts will help
professionals like you upskill.
Singapore's leading producer
of first-class industry needs driven
training events and conferences.
Keep pace with today's security landscape
543113
Critical Infrastruction Protection Masterclass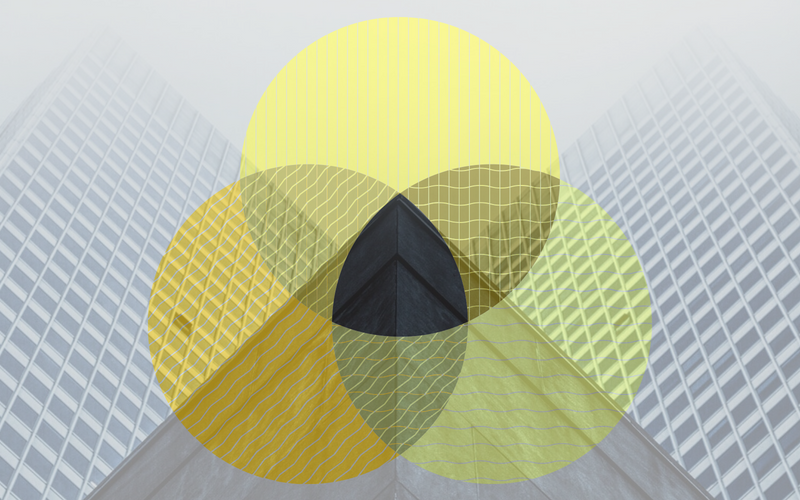 Improve your organization's Protection and Resiliency To Survive Today's Critical Infrastructure
Key Topics Include:
       • Identify major threat scenarios, risks and vulnerabilities for Critical Infrastructure (CI)
       • Strengthen safety and security of your CI & more..
Who Should Attend?
       • Field support personnel
       • Security operations
       • Incident response
       • Compliance staff
       • Team leaders
       • Governance
       • Vendors / Integrators
       • Auditors
September 27

-

September 28

October 4

-

October 5

October 17

-

October 19