Singapore's leading producer
of first-class industry needs driven
training events and conferences.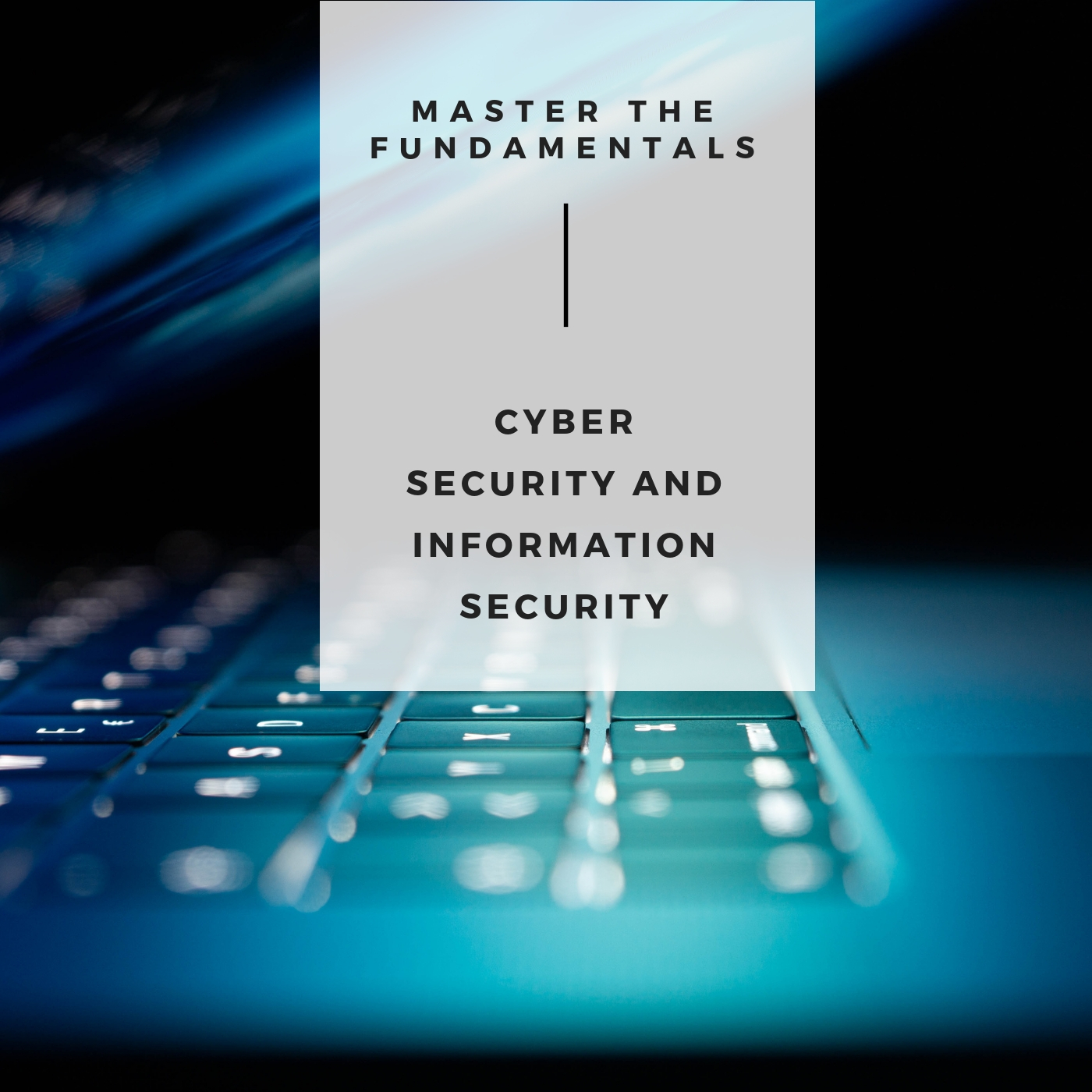 30-31 May 2019, Orchard Hotel Singapore
Workshop Highlights
APPLY knowledge of offensive and defensive cyber security.
EQUIP necessary strategies and operational tactics to mitigate the risks and build a structured defence against cyber security threats.
IDENTIFY the technical, procedural and human requirements for defensive activities.
MEASURE the effectiveness of security controls using security audits and monitoring.
NAVIGATE the cyber security threat landscape.
OUTLINE the people, processes and technology used to defend an organisation from cyber security attacks.
Who Should Attend
Director, Head of Department, Managers, Supervisors, Executives and Officers of:
Counter-Intelligence Investigation
Human Resources
Information Security
Information Technology (IT)
Insider Threat Analysts
Insider Threat Program Managers
Legal
Network Administration
Physical Security
Software Engineering
Our topic experts will help
professionals like you upskill.
Q8 Asia utilises a series of engaging channels and skills enhancement platforms for the development and promotion of new thinking and practical solutions in seemingly complex issues. Our in-depth training platforms encourage deep learning and understanding of the querist and quiescent mind.