We are the QUIDDITY of ideas and transformation
We deliver high QUALITY events from
leading thinkers, influencers and practitioners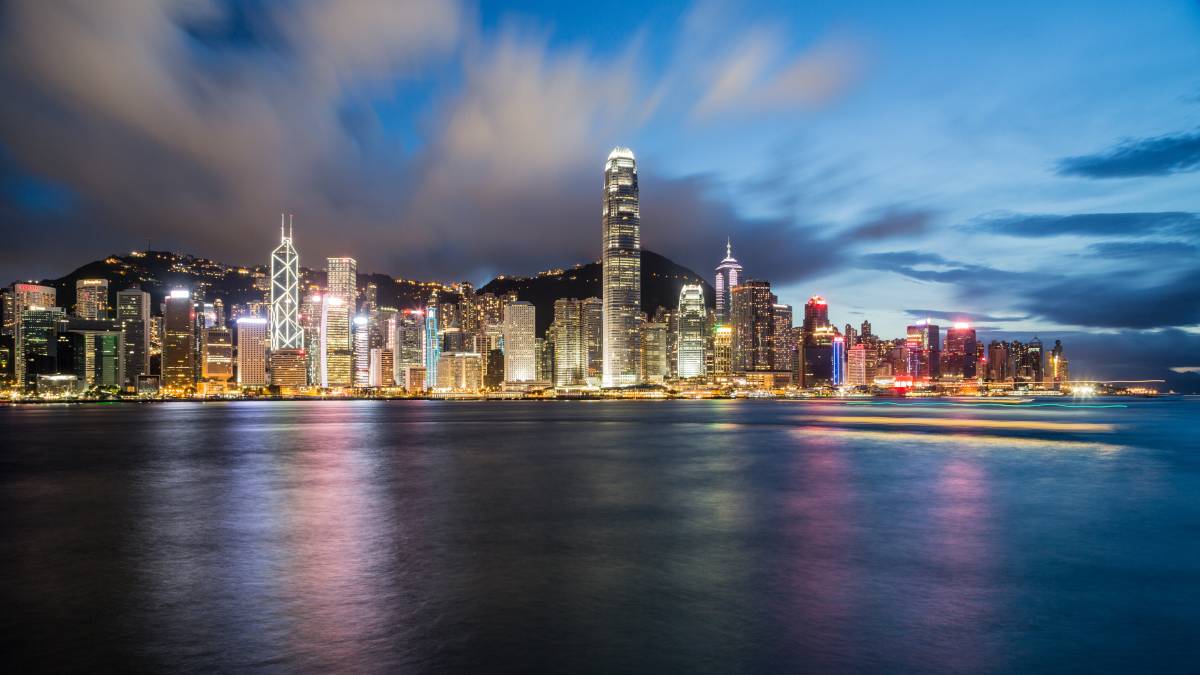 We are the QUINTESSENCE of expert opinion and knowledge
We organise QUICK-SIGHTED and timely meetings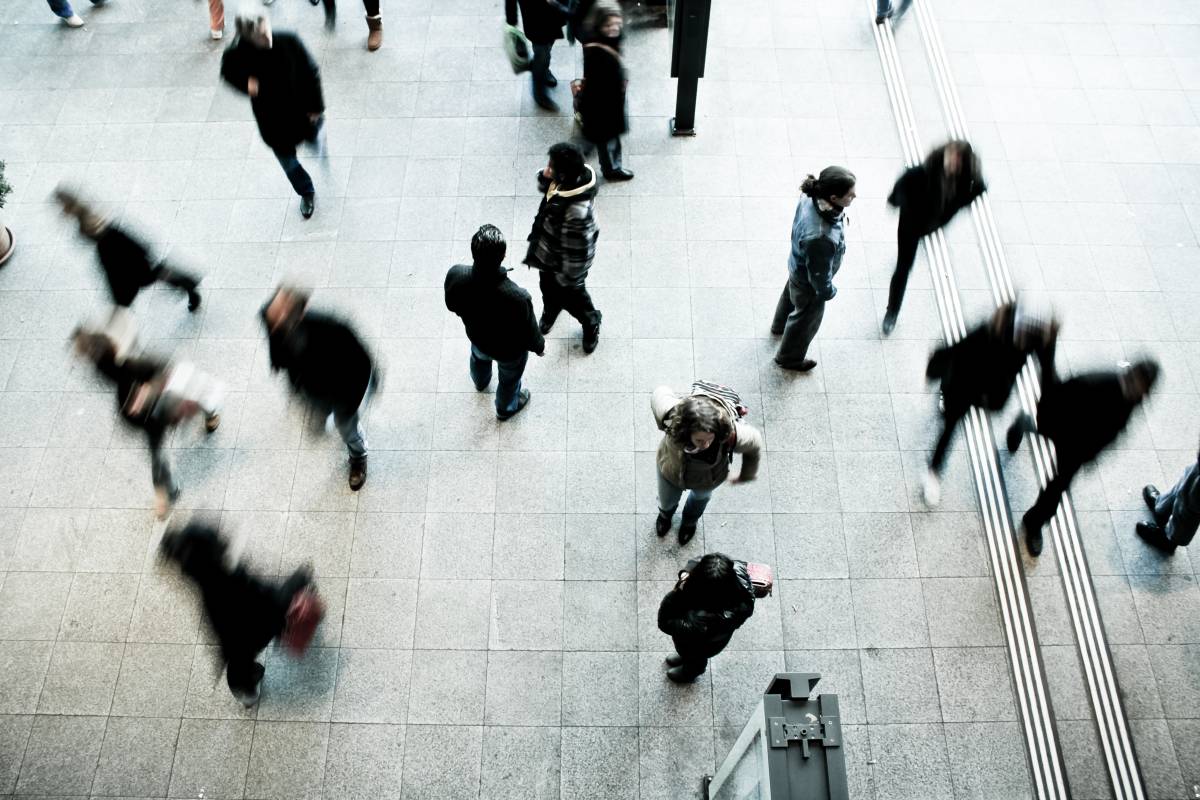 We assemble a QUORUM of industry experts for QUALITY ideation
Q8 Asia utilises a series of engaging channels and skills enhancement platforms for the development and promotion of new thinking and practical solutions in seemingly complex issues. Our in-depth training platforms encourage deep learning and understanding of the querist and quiescent mind.
We are a leading producer of first-class industry needs driven conferences and training events, which tackle the key issues facing the public, private, government and municipal sectors. We bring talented people together to learn, shape and share best practice areas and key know-how which are hosted in choice international business class hotels.
Our high-level meetings and networking opportunities offer an outstanding platform for practical analysis, insightful opinion and engaging debate with experts in their field. Experts and practitioners alike can delve into insightful know-how and trade standards shared among peers in our highly collaborative and constructive table-top exercises.
Earn professional CPD hours at our conferences/ training platforms. Q8 facilitates professional CPD points with your relevant industry, which means that you can earn CPD hours at our events. Most industries now insist their professionals be kept updated in trade practices/ standards and our team is dedicated to helping professionals "up skill" themselves.
August 2

-

August 3

August 27

-

August 29

September 18

-

September 19